Synopsis of the Viral Anime Dark Gathering, the Horror Genre Gets Lots of Praise
Japan – Anime fans are currently busy highlighting a new title, Dark Gathering. Carrying the horror genre, this anime, which was just released on July 10, 2023, has just entered its second episode.
Intrigued by Dark Gathering? Come on, take a peek at the following synopsis before starting to watch!
Synopsis Anime Dark Gathering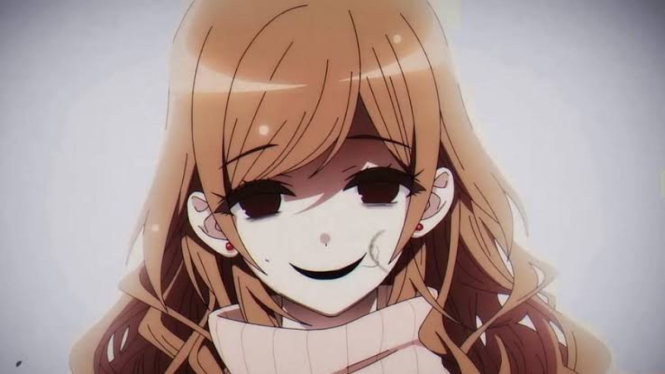 Photo: Sportskeeda
Dark Gathering is the newest horror genre anime that is in the spotlight in 2023. Produced by studio OLM Team Masuda, this anime is adapted from the manga of the same name by Kenichi Kondo which was published in 2019.
This horror genre anime features the story of Keitarou Gentouga, a new student who really dislikes ghosts. Unfortunately, he instead has the ability to attract the attention of spirits.
Two years before entering college, this ability caused him to experience an incident that led to an injury to his right hand and made that hand cursed.