Strawberry Prince, Seeing Real Anime Group Idols!
Japan – For you fans of Japanese culture, you may be familiar with the name Strawberry Prince. They are a boy band with a concept that is quite unique and different from the others.
Only at Strawberry Prince you can see live anime and become an idol that you can see for real. In fact, this Japanese boyband already has a lot of fans. What does he look like? Let's check the article!
Who is the Strawberry Prince?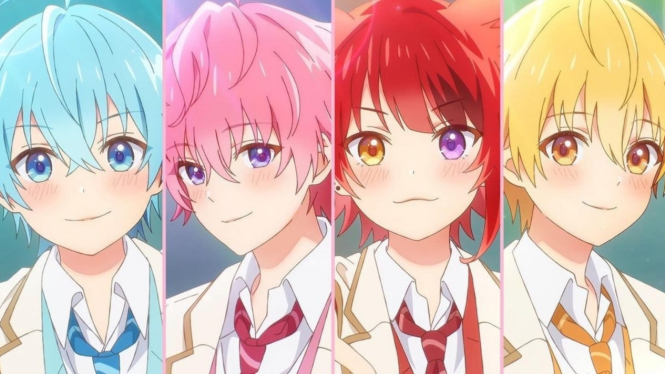 Strawberry Prince, also known as Sutopuri, is a vocal group or boy band from Japan. The faces of the members are kept secret so that no one recognizes their figures until they come directly to the concert.
Strawberry Prince has been around since June 4 2016 with members Riinu, Jel, Colon, Root, Nanamori and Satomi. The faces of the members of Strawberry Prince are indeed kept secret in various media and the internet.
They represent different colors and are characteristic of each member. Nanamori is purple, Gel is orange, Satomi is pink, Colon is blue, Root is yellow and finally Rinuu is red.