Protested Because Accused of Promoting Incest, Illustrator Oshi no Ko Warns This to Fans
Japan – The manga and anime series Oshi no Ko reaps popularity and praise from anime lovers. But behind this popularity, this series has its own criticism from some fans because it is accused of promoting incest or relationships between siblings.
In the midst of these accusations, manga illustrator Oshi no Ko issued a warning to fans and readers. What did he say?
Accused of Promoting Incest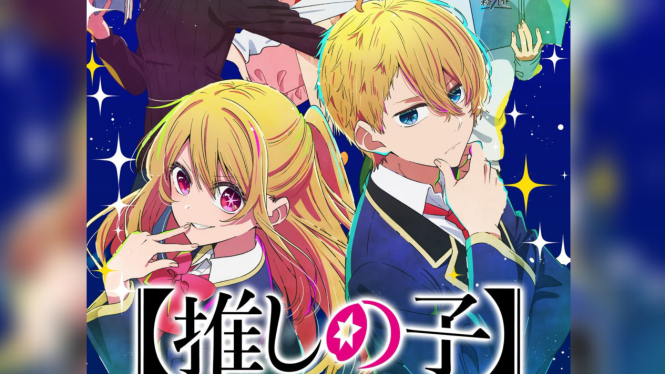 Photo : Twitter/anime_oshinoko
The Oshi no Ko manga and anime were not without criticism from their own fans. This is related to the Alabama Route, where it is likely that Ruby and Aqua will form a romantic relationship.
Even though they come from different past lives, it is said that Ruby and Aqua were reincarnated as siblings born from Ai Oshino's womb.
The Alabama route is allegedly further strengthened by the leak in chapter 124 where Ruby expresses her feelings for Aqua.