Profile of Tilly Birds, Band from Thailand Will Have a Concert in Indonesia July 15, 2023
Thailand – The band Tilly Birds from Thailand will soon be greeting their fans in Indonesia. The band, which consists of three members, will hold a concert at M BlocLive House, Jakarta, on July 15, 2023.
So, who exactly is the Tilly Birds band whose songs are popular? Come on, take a peek at the full profile below!
Tilly Birds profile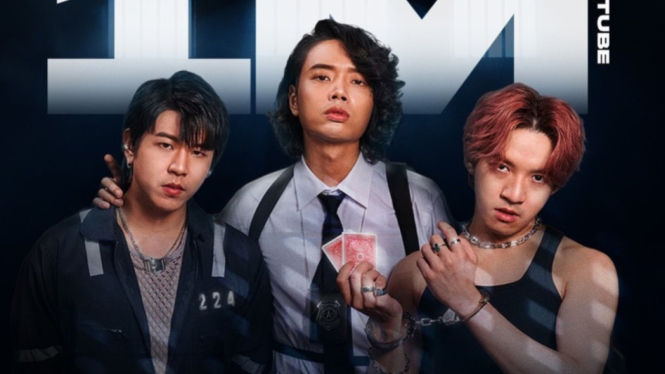 Photo : Instagram/tillybirds
Tilly Birds is a popular music band from Thailand which has gained wide popularity among music fans at home and abroad. The band was formed in 2011 and is under the Gene Lab label.
Tilly Birds consists of three members, namely Anuroth Ketlekha (Third) as vocalist, Nutdanai Chuchat (Billy) as guitarist, and Thuwanon Tantiwattanworakul (Milo) as drummer.
Each band member has extraordinary musical talent and brings a unique energy to the stage. They have worked hard to establish their name in the music industry and continue to develop their skills in creating inspiring music.