One Piece Gear 5 Luffy Episode Will Air Early August 2023, Don't Miss the Date!
Japan – Fans have been waiting for the moment when Luffy shows his Gear 5 power to be shown in the One Piece anime.
After a long wait, fans finally got confirmation about the release date for the One Piece Gear 5 Luffy episode. when was it? Come on, take a peek at the following!
Release Date Episode Gear 5 Luffy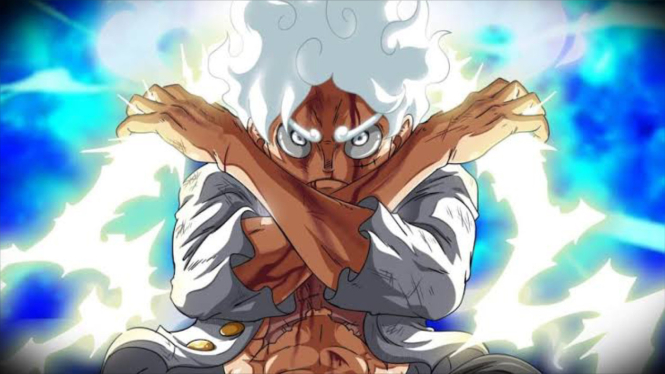 Photo : JAPANFM
Luffy has shown his Gear 5 power in the One Piece manga. This great power was first introduced in chapter 1044.
This epic moment made fans impatient waiting for Gear 5 Luffy's power to be animated in the anime version.
Now the wait for One Piece lovers seems to be coming to an end, because Toei Animation studio announced the broadcast date for the episode featuring Gear 5.