Netflix Provides a Free Feature to Make One Piece-style WANTED Posters for Fans, Let's Try It!
Japan – In order to get closer to the broadcast of One Piece Live Action, Netflix provides exciting features for lovers of this series created by Eiichiro Oda.
The feature is a site that allows fans to create WANTED posters with their own faces. Come on, take a peek at the site and how to use the following features!
Make Your Own One Piece Style WANTED Poster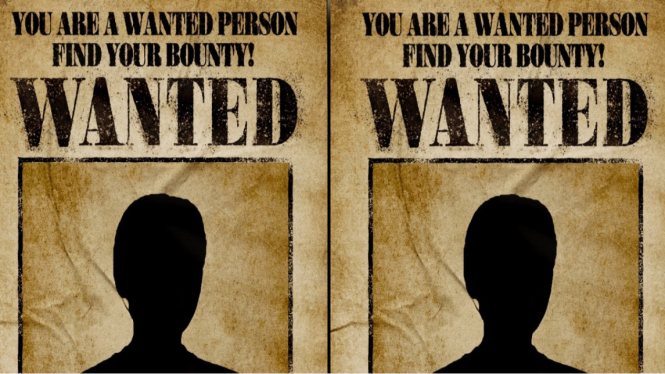 Photo : Straw Hat Grand Fleet Website
One Piece Live Action is scheduled to air on August 31, 2023. Getting closer to the broadcast schedule, Netflix is ​​intensifying promotions by creating a site where fans can create their own WANTED posters.
For fans of the manga or anime One Piece, you must be familiar with the WANTED poster. The poster is used to announce the pirates the World Government is targeting for capture.
In addition to displaying the face of the person being targeted, the poster also shows the nominal reward for anyone who can catch the fugitive. Now you can make a WANTED poster showing your face and the price of your head as a fugitive.