Minato Namikaze Special Naruto Gaiden Reading Link Free, in Indonesian and Legal!
Japan – The special edition Naruto Gaiden reading link specifically telling the story of Minato Namikaze has finally been released and can be read by fans in Indonesia.
This one shot concept manga is available in Indonesian and you can access it legally. Come on, take a peek at the following link!
Link to Read Manga Naruto Gaiden, Minato Namikaze Special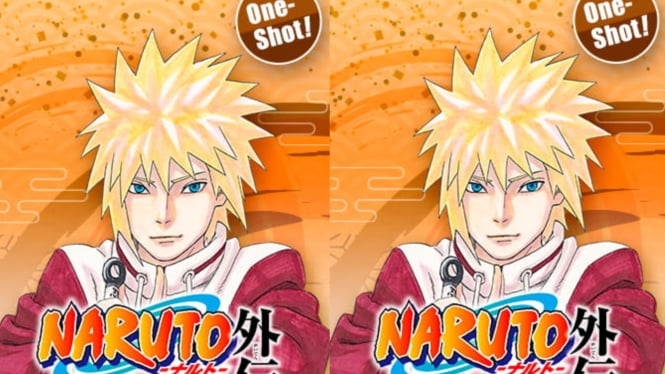 Photo: Mangaplus Shueisha
After a long wait, finally the special edition of the Naruto manga can be accessed by fans. Through this latest manga, Masashi Kishimoto invites fans back to the legendary series he created.
Masashi Kishimoto released a one shot manga or a chapter dedicated specifically to the Fourth Hokage, Minato Namikaze. The manga with the official title Naruto: The Whorl Within the Spiral even comes in a color version.
Previously, this special manga was released in Japan. However, realizing the high enthusiasm of fans around the world, finally Minato Namikaze's special manga was released in various regions with various languages.