Jujutsu Kaisen Season 2 Opening Video Full Version Leaks, Cool Animation Praised
Japan – The new Jujutsu Kaisen season 2 anime will premiere tomorrow, July 6 2023. However, ahead of its broadcast, the opening video for season 2 was leaked and spread on social media.
Not just a trailer, the opening that leaked to social media is the full version. Fans were immediately excited. Scroll in full below.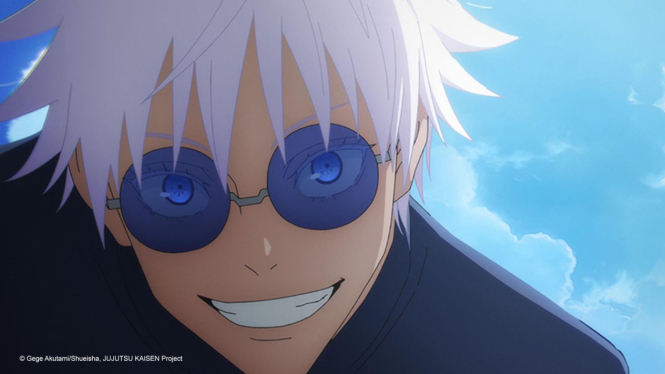 The closer to the premiere, the more excited fans are looking forward to the first episode of Jujutsu Kaisen season 2.
In the midst of fans' euphoria, social media was shocked by the spread of the second season's opening video leaks. The opening part was leaked in its entirety and made the hashtag #JujutsuKaisen an immediate trending topic.
In the opening video, you can hear the song Ao no Sumika sung by Tatsuya Kitani as the official opening song for the second season of this anime. What fans are most concerned about is the animation and scenes shown in the opening.